Congratulations to all the winners! 
Thank you to all those who weathered the storm with us during the
20th Native American Music Awards 
A broadcast of the Awards show Program will be announced soon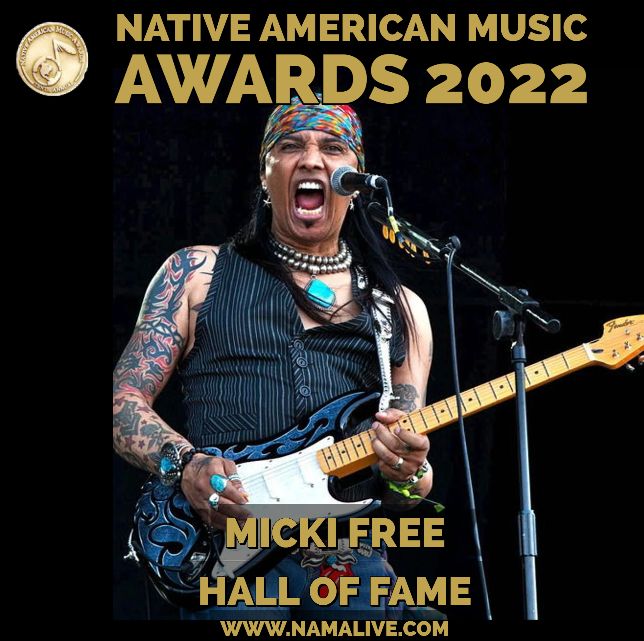 Congratulations Micki Free on Your Induction into the HALL OF FAME
HOST & LIFETIME ACHIEVEMENT HONOREE
Rodney A. Grant
LIVING LEGEND
Oren Lyons
PERFORMERS
Cody Blackbird
Earl Slick
Ed Koban
Kelly Montijo Fink
Micki Free
Niagara River Dancers
The Fabulous Ripcords
Sten Joddi
HONORABLE MENTIONS
Blanca Iris Acuna
Jack Holland
Just Jamez
Kelly Montijo Fink
Nick Lone
Richelle Darby Garcia
Scott Kalama of Blue Flames
Sandra Sutter
Shibastick
Two Shields
Veronica Johnny
Please Standby For A Broadcast Announcement of the Awards... 
Please sign up as a free E team member to be notified of the Time & Date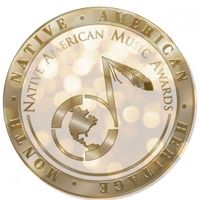 The Native American Music Awards would like to acknowledge the land on which the Awards takes place, which is the original territory of the Seneca Nation, a member of the Haudenosaunee/Six Nations Confederacy. Today, this region is still the home to the Haudenosaunee people, and we are grateful for the opportunity to share music in this territory. With this Land Acknowledgement, we honor, with gratitude, and we commit ourselves to honoring the earth and all of her gifts.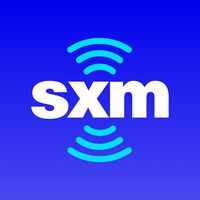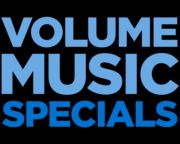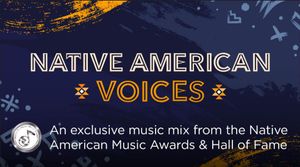 https://siriusxm.us/NativeAmericanVoices
The Native American Music Awards has also teamed up with SiriusXM for a special curated music mix celebrating the musical contributions of Native American artists. "Native American Voices," an exclusive mix highlighting artists from the Native American Music Awards & Hall of Fame, is hosted by the organization's president, Ellen Bello. The content will be available on SiriusXM beginning October 31, on the SXM App for the month of November.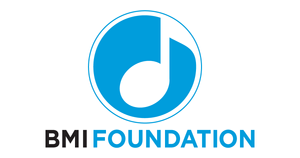 The Awards is also proud to announce a new partnership with the BMI Foundation to create a career grant for a Native American songwriter or composer. To be known as the BMI Foundation Rising Star Award, this new program will honor a music creator in the Rising Star category for emerging and promising artists. The recipient of this award will receive a $2,500 career grant.
LISTEN TO ALL NOMINATED MUSIC AT
 https://www.nativeamericanmusicawards.com/listen-up-listen-by-category
How You Can Support Our Organization
Click Here:
SENECA NIAGARA HOTEL & CASINO
google-site-verification: googled00cd634b8c67155.html