"

All the professionalism and production values of much larger events like the Grammy Awards and the American Music Awards" "
— American Federation of Radio Television Artists (AFTRA)
2022 NATIVE AMERICAN MUSIC AWARDS NOMINEES
Over 20 Album & Artist Categories
Over 15 Single Song & Music Video Categories
Single Categories & Music Video Nominees to be announced Wednesday, January 19th at 7pm EST
(All Recordings Released from 2019 through 2021)
CLICK HERE FOR A COMPLETE LIST OF NOMINEES: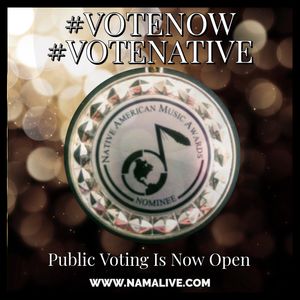 Thank you for your support! Our first round of voting by our Advisory members is now complete and nomination validations are underway. Nominees will be announced on Tuesday, January 18th and public voting will open to the general public. Stay posted for upcoming information! Please Stay Safe and Healthy!
LISTEN AND EXPIERIENCE ALL NEW NORTH NATIVE AMERICAN & INDIGENOUS MUSIC HERE FIRST!
SUBSCRIBE NOW TO OUR YOUTUBE CHANNEL!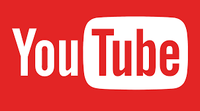 Plus Watch Our Award Winning Videos 
https://www.youtube.com/c/NativeAmericanMusicAwards
"Native America is a culture and a people deeply stemmed and intertwined in music since the onset of their existence.  We have a song for every aspect of life; ceremonials, sports and dance to courting, birth and death. We have survived incredible oppression and challenges. Today, we celebrate our survival through music and dance."
Read more at:  https://dailycampus.com/2020/10/16/pop-cultured-roots-in-america-indigenous-music/
google-site-verification: googled00cd634b8c67155.html