20th AWARDS SHOW AIRING THIS SUNDAY AT 6pm EST ON THE COWBOY CHANNEL 
For Immediate Release                                                                                                                            January 23, 2023
The 20th Annual Native American Music Awards Show, hosted by actor Rodney A. Grant, will be broadcast this Sunday at 6pm EST on The Cowboy Channel. The Cowboy Channel can be found in more than 63 million households across all 50 states. This network is one of America's fastest
growing cable networks providing family-friendly entertainment that is dedicated to serving the needs and interest of rural America. The network combines a unique and effective mixture of rural lifestyle programming, equestrian and western sports, farming features, agribusiness news and traditional country music. The network broadcasts a wide range of engaging content, as well as self and co-produced programs and live events.
The broadcast program of the Awards is a 60 minute edited version of
the 20th Annual Native American Music Awards show held at the Seneca Niagara Resort & Casino, which celebrates and honors some of the most powerful voices from across the country.  The Awards is hosted by actor Rodney A. Grant, a member of the Omaha tribe of Nebraska, who will be presented with a Lifetime Achievement Award for his outstanding work as an actor in the motion picture and television industries.   Rodney is best known for his memorable role as "Wind In His Hair" in the 1990 film, "Dances With Wolves" with Kevin Costner.
The event also honors Wisdom Keeper, Oren Lyons, a member of the Onondaga and Seneca nations, as a Living Legend who is an author and environmental activist for Indigenous peoples worldwide and is also in the All-American Lacrosse Hall of Fame.  Grammy Award winner & multiple Native American Music Award winner of Comanche and Cherokee descent, Micki Free, will be inducted into the N.A.M.A. Hall of Fame.
Originally discovered and managed by Gene Simmons of KISS, Micki was the guitarist in the R&B sensation, Shalamar who boasted mega platinum hit songs like "Dancing In The Sheets" from the movie soundtrack "Footloose" and "Don't Get Stopped In Beverly Hills"  from the "Beverly Hills Cop" soundtrack. 
This year's Awards program also features performances by multiple
nominees: Cody Blackbird who won Best Rock
Recording, Earl Slick (David Bowie) and the Fabulous Ripcords who won Best Blues Recording and Group of the Year, The Halluci Nation who won Best Animation in A Video, and artist and actor, Sten Joddi, known for his recent role as 'Punkin Lusty' aka Mr. Greasy Frybread, in the Award Winning FX Networks series, 'Reservation Dogs' who won Best Rap Hip Hop Recording and Best Male Artist.
You can watch the broadcast on The Cowboy Channel (cable and satellite) by visiting  https://www.thecowboychannel.com/find-us-on-tv  and enter your zip code here at the bottom of the page to find it in your area. You can also stream it on their paid subscription service TCC+ (www.cowboychannelplus.com). Following the broadcast, the show will also be available as VOD on TCC+ as well.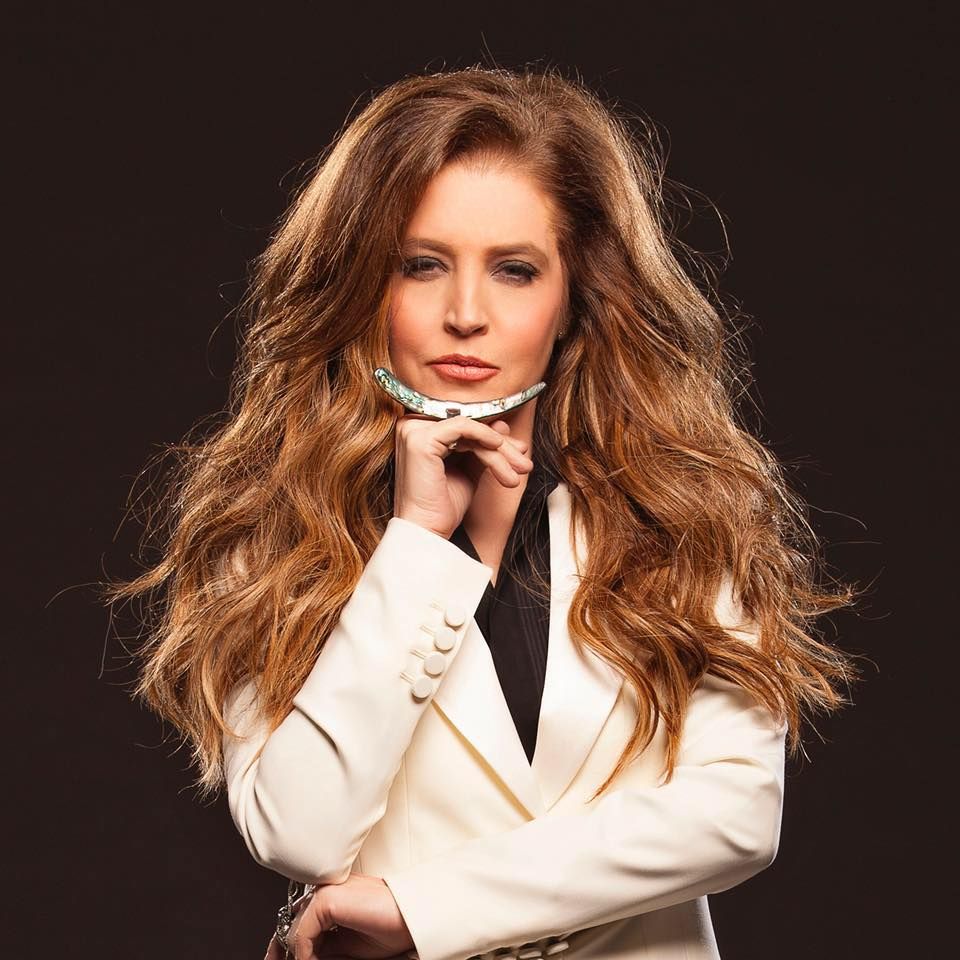 Congratulations to all the winners! 
Thank you to all those who weathered the storm with us during the
20th Native American Music Awards 
A broadcast of the Awards show Program will be announced soon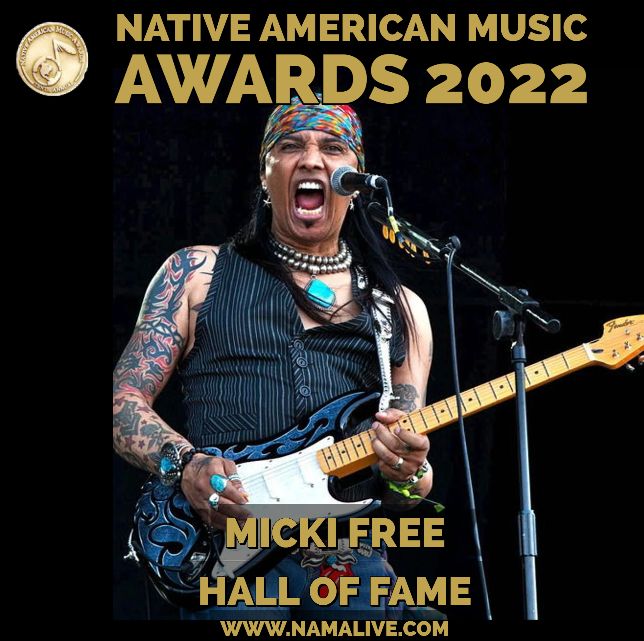 Congratulations Micki Free on Your Induction into the HALL OF FAME
HOST & LIFETIME ACHIEVEMENT HONOREE
Rodney A. Grant
LIVING LEGEND
Oren Lyons
PERFORMERS
Cody Blackbird
Earl Slick
Ed Koban
Kelly Montijo Fink
Micki Free
Niagara River Dancers
The Fabulous Ripcords
Sten Joddi
HONORABLE MENTIONS
Blanca Iris Acuna
Jack Holland
Just Jamez
Kelly Montijo Fink
Nick Lone
Richelle Darby Garcia
Scott Kalama of Blue Flames
Sandra Sutter
Shibastick
Two Shields
Veronica Johnny
Please Standby For A Broadcast Announcement of the Awards... 
Please sign up as a free E team member to be notified of the Time & Date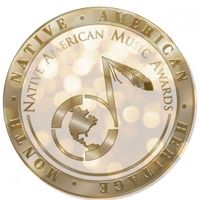 The Native American Music Awards would like to acknowledge the land on which the Awards takes place, which is the original territory of the Seneca Nation, a member of the Haudenosaunee/Six Nations Confederacy. Today, this region is still the home to the Haudenosaunee people, and we are grateful for the opportunity to share music in this territory. With this Land Acknowledgement, we honor, with gratitude, and we commit ourselves to honoring the earth and all of her gifts.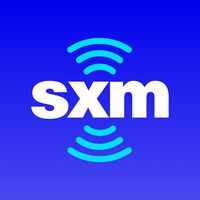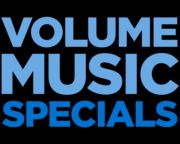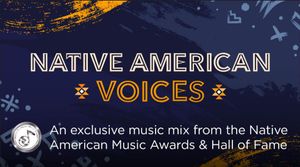 https://siriusxm.us/NativeAmericanVoices
The Native American Music Awards has also teamed up with SiriusXM for a special curated music mix celebrating the musical contributions of Native American artists. "Native American Voices," an exclusive mix highlighting artists from the Native American Music Awards & Hall of Fame, is hosted by the organization's president, Ellen Bello. The content will be available on SiriusXM beginning October 31, on the SXM App for the month of November.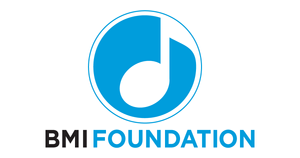 The Awards is also proud to announce a new partnership with the BMI Foundation to create a career grant for a Native American songwriter or composer. To be known as the BMI Foundation Rising Star Award, this new program will honor a music creator in the Rising Star category for emerging and promising artists. The recipient of this award will receive a $2,500 career grant.
LISTEN TO ALL NOMINATED MUSIC AT
 https://www.nativeamericanmusicawards.com/listen-up-listen-by-category
PRAYERS UP! Sadly, we have just lost another originator of the Native American rock music movement, Lee Tiger (on left) of the group Tiger Tiger and Lifetime Achievement Recipient. More information on our news page. Rest in Power Lee as you journey among the stars with your brother Stephen (on right). #TigerTiger #LeeTiger #LifetimeAchiement #everglades #miccosukee
NATIVE AMERICAN MUSIC ROCK ICON MAC SUAZO OF XIT JOURNEYS ON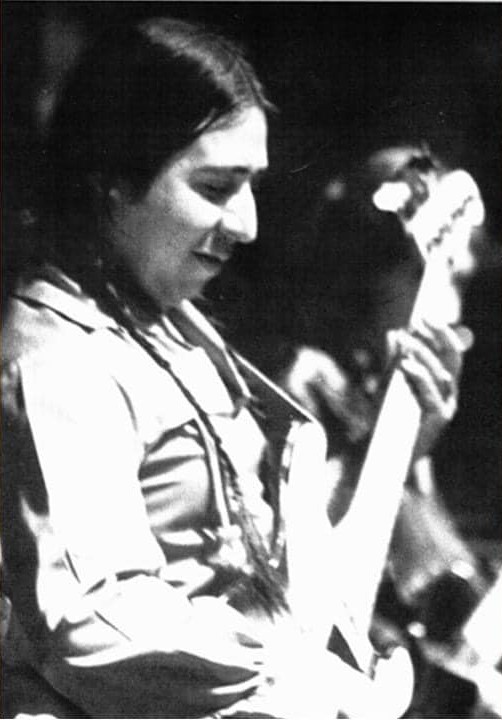 The Native American Music Awards sadly shares the news of the recent passing of XIT co-founder and bassist, Jomac "Mac" Suazo (Taos Pueblo).  Suazo passed away unexpectedly at his home on Christmas Eve. A memorial service is being planned for him later this week in Albuquerque, New Mexico. Jomac "Mac" Suazo was the bass player of the bands;  Lincoln St. Exit, XIT and later, eXit with The Ox Boyz. Suazo became most legendary for his work with XIT whose music still resonates among Indigenous peoples throughout the country. XIT, which stood for Crossing of Indian Tribes, was originally formed as Lincoln Street Exit in the early 1970s at Valley High School in Albuquerque, New Mexico. Founded by Mac Suazo, narrator and bass, A. Michael Martinez, singer and lead guitar, Lee Herrerra on drums, and R. C. Gariss, second lead guitar, the band then shortened their name to XIT and would go on to become one of the first and most influential Native American rock bands in history. Suazo, along with A. Michael Martinez, Lee Herrerra, and R. C. Gariss were then joined by Tom Bee and released several groundbreaking albums. Their debut recording, "Plight of the Redman," was released in 1972 on Motown Records. It was a concept album chronicling the changes in Native American life since the arrival of Columbus.  The recording was the first of its kind to combine traditional and electric instrumentation along with chanting and Native dialogue. Their followup, "Silent Warrior" was their second release on the label in 1973 in which Suazo co-wrote two of the songs. The album came at the height of the Wounded Knee takeover in South Dakota, and XIT quickly became labeled by the media as the musical ambassadors of the American Indian Movement. Both albums brought national attention to the brutal conditions on Indian reservations and colonialism's effect on Indigenous peoples. XIT quickly rose in popularity, went on to tour internationally, and inspired young Native musicians across the country.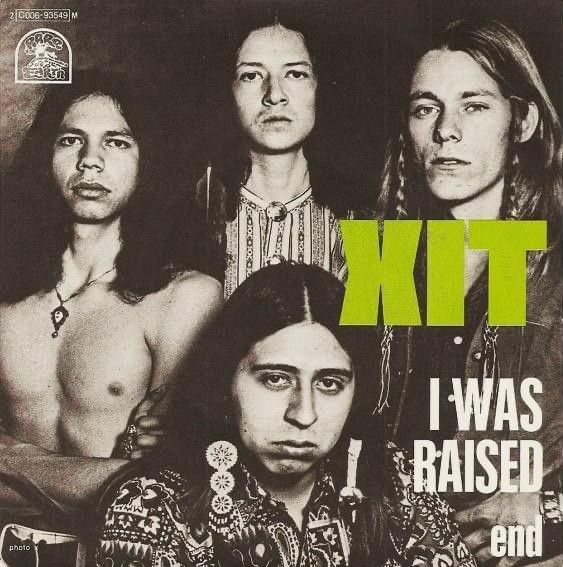 After sharing in the success of XIT, Mac eventually left life on the road to settle down and return to his family.  Tragically, after suffering the loss of his young wife, Della in an accident, he was forced to raise his two small children as a single parent.  He leaves behind his children, Mathew, Marthann, and Star, and three grandchildren who will miss him dearly. There is a gofund me campaign to assist with Mac Suazo's funeral arrangements and final resting place at Sunset Memorial Park in Albuquerque, New Mexico.   https://gofund.me/52c50682
Mac will be greatly missed by all and will be forever remembered as a Native American Music Rock Icon. Journey well Mac.
See our News page for the  full story
google-site-verification: googled00cd634b8c67155.html